Monday, January 27, 2020 / by Dave Magua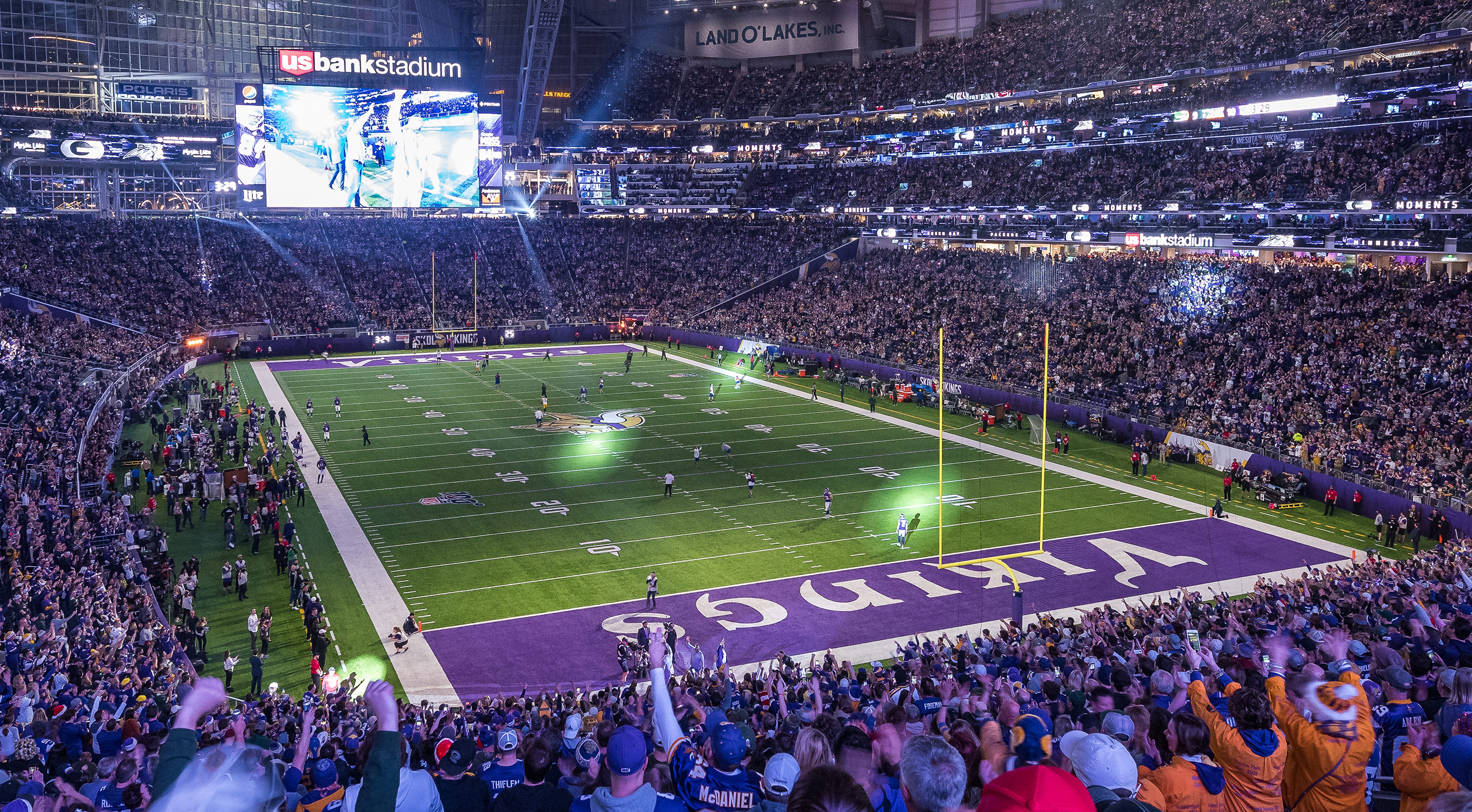 A co-owner of the Minnesota Vikings sold his waterfront Palm Beach townhome for $7.7 million.
Mark Wilf and his wife Jane sold the 3,897-square-foot townhouse in the Villa Plati development for $1,975 per square foot, records show. David and Joan Henle purchased the townhome at 310 Atlantic Avenue.
The townhouse has three bedrooms and four-and-a-half bathrooms. The Wilfs bought the property in 2016 for $6.97 million, according to records. The townhome was built in 1992.
The unit features a library and den with elevated ceilings, elevator, private pool and waterfront views, according to a listing on Realtor.com
It was initially listed for $8.8 million in January by Lawrence Moens of Lawrence A. Moens Associates, according to Realtor.com.
The 15-unit Villa Plati development overlooks the Intracoastal Waterway. It has a waterfront swimming pool and tennis court.
Wilf and his brother Zygi own and oversee the operations of the National Football League's Minnesota Vikings. Wilf helped bring Super Bowl LII to Minnesota. In March 2018, the club opened a new headquarters facility, Twin Cities Orthopedic Performance Center, in Eagan, Minnesota.
David Henle is a managing member of DLH Capital and was formerly the global head of private wealth management at Goldman Sachs in New York.
The majority of the priciest home sales in the tri-county region in 2019 were on the barrier island of Palm Beach. At the top of the list was the $105 million purchase of the 10-bedroom estate at 1415 South Ocean Boulevard by billionaire hedge funder Steven Schonfeld and his wife Brooke.
---